News Release
EPS Victim Services host conference for families of missing or murdered persons
Police and community come together to explore challenges and create solutions
The Edmonton Police Service Victim Services Unit is hosting a unique conference for police agencies and community members to help improve the support given to families of missing and murdered persons, with an emphasis on the diverse needs of families of missing or murdered Aboriginal women.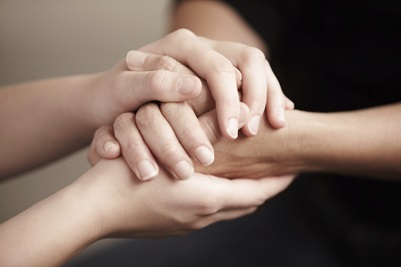 "This is an issue that touches communities across Canada, so it's important that regardless of what jurisdiction the crime takes place, we provide the best ongoing and consistent support to victims and their families," says EPS Insp. Dan Jones.  "I encourage organizations to be a part of the conversations we'll be having at this conference."
The conference is vital for frontline victim services providers and volunteers, as well as anyone responding to the needs of individuals impacted by trauma or crisis, particularly within Indigenous communities.  It explores the challenges of inspiring leadership, building partnerships, fostering collaboration, and creating innovative new practices and programs for victims' families who may be underserved.
The discussion supports the outcomes of current research undertaken by the Alberta Justice and Solicitor General and other provincial initiatives in Canada.  These provincial initiatives provide a framework for developing consistent quality responses in a culturally-safe manner to Indigenous families who have lost loves ones.  The conference draws upon the vast knowledge and experience of organizations across Canada that provide services to families and communities of missing and murdered Aboriginal women.

The three-day victim services conference offers 60+ presenters, four keynote speakers, and 48 workshops from police agencies and Aboriginal communities across Canada.  There is also a panel discussion on the new Canadian Victims Bill of Rights with presenters from Alberta Justice and Solicitor General Victims Services, the Crown Prosecution Service, the Alberta Review Board, and the Parole Board of Canada.
One of the four keynote speakers is Dr. Dawn Lavell-Harvard, Ph.D., President of the Native's Women's Association of Canada, who provides a powerful presentation on the challenges aboriginal women and girls face, from poverty and predators to systemic oppression and racism.
The conference is open to all members of the community and takes place in Edmonton from Sept. 30 to Oct. 2, 2015.  The conference is made possible through the support of the Government of Alberta and REACH Edmonton.  For additional information or to register, please visit theconference web page, or follow the links on the Edmonton Police Service Victim Services web page.