News Release
Public information and warning
Child sexual offender released
In the interest of public safety, the Edmonton Police Service is issuing the following warning;
Jason Moors, 31, was released from the Calgary Correctional Centre and is considered by police to be a sexual offender who poses a risk of significant harm to children in any community where he resides.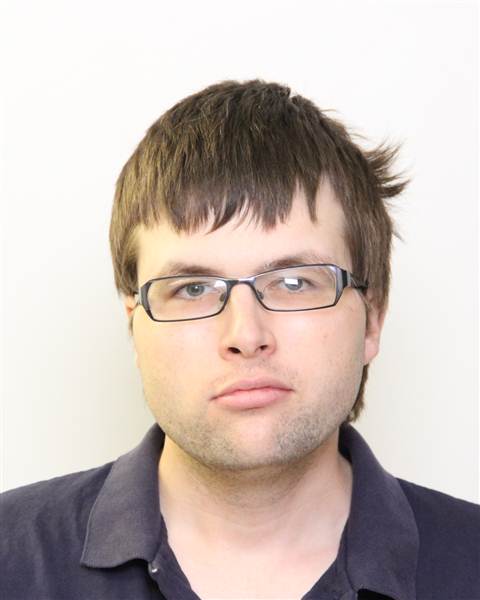 Jason Robert Moors
Height: 5'9" | Weight: 170 lbs
Eyes: Blue | Hair: Brown
The Edmonton Police Service is issuing this information and warning after careful deliberation of all related issues, including privacy concerns, in the belief that it is clearly in the public interest to inform the members of the community.
Moors will be residing in the Edmonton area and will be closely monitored by the Behavioral Assessment Unit of the Edmonton Police Service.
The intent of this information is to enable citizens to take suitable precautionary measures. Releasing this information is not intended to encourage people to engage in any sort of vigilante action.
This information is released under the authority of the FOIP Act, RSA 2000, C. F-25.