News Release
Investigators release images of male suspects in connection to Filipino grocery store robbery
The Edmonton Police Service Robbery Section is releasing surveillance images of three male suspects wanted in connection to an Oct. 15 armed robbery at a Filipino store in southeast Edmonton.
At approximately, 7:50 p.m., Tuesday, Oct. 15, 2019, three masked suspects entered the Kabayan Filipino Store, located in a strip mall near 42 Avenue and 66 Street in Mill Woods.

The suspects then approached the front counter, before one of the suspects produced a handgun and demanded cash from the store clerk. The suspects fled the store with an undisclosed amount of cash. Investigators believe the suspects were in the strip mall area for approximately 40 minutes prior to committing the robbery at the Filipino grocery store.

Suspect #1 is believed to be a male with dark skin, who was wearing an Adidas hoodie with the wording "Brothers Through Everything" on the back (see photo), black Puma track pants with a blue stripe running down the leg. The other two suspects are described as males with dark skin, approximately 5'8" tall and 150 lbs. Witnesses described the males as having an East Indian accent.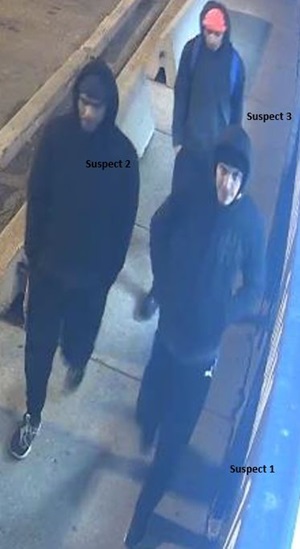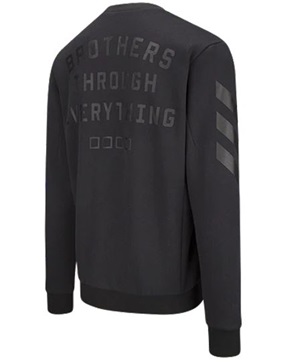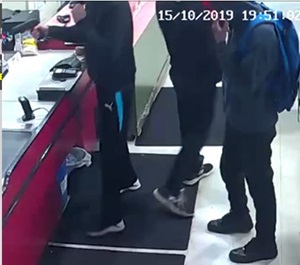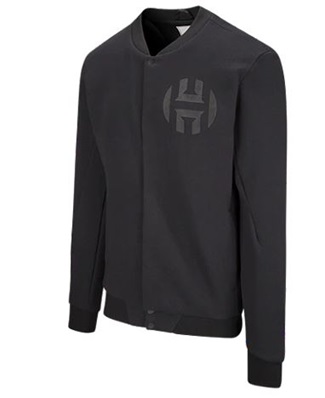 Anyone who may have information about these three robbery suspects is asked to call the Edmonton Police Service at 780-423-4567 or the Edmonton Crime Stoppers at 1-800-222-8477 or submit your tip online at www.p3tips.com/250.


Wanted: Surveillance images of three male suspects, and the clothing they were wearing, during an armed robbery at the Kabayan Filipino Store in southeast Edmonton on Tuesday, Oct. 15, 2019 @ approximately 7:50 p.m.

-30-