By Ivan Stewart Saldajeno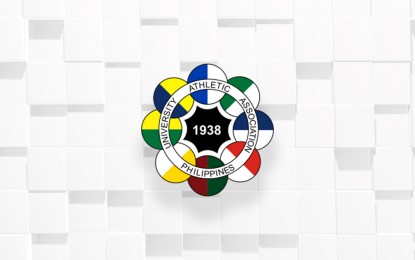 MANILA (Philippines News Agency)– The 2020-2021 University Athletic Association of the Philippines (UAAP) season has been officially shelved.
The league said on Friday night that it is canceling the season, which would have been its 83rd, due to the continuous threat of the coronavirus disease 2019 (Covid-19).
"After a series of discussions, the UAAP board of trustees came to this difficult decision, putting major consideration on the health and safety of the student-athletes and those involved in the operations of our competitions," the UAAP's statement read.
Earlier this week, the league was still considering pushing through with the season likely by April next year especially that the vaccines for Covid-19 would become available at that time but with only the basketball and volleyball events to be played.
But the UAAP eventually moved to fully rule out Season 83, which was supposed to be hosted by La Salle.
"The decision will allow UAAP member-schools to plan their activities for the remainder of the academic year, as well as their athletic programs for next season," the league further stated.
The UAAP then said that its board of trustees and board of managing director will convene anew at a later date to discuss how the cancellation will affect the student-athletes and the member schools. (PNA)