By Benjamin Pulta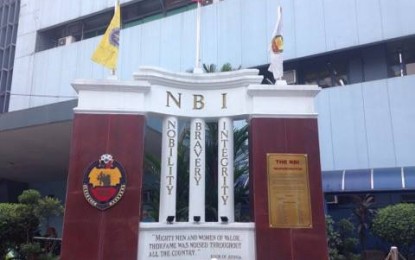 MANILA (Philippines News Agency) – Digital forensic team of the National Bureau of Investigation (NBI) will be scrutinizing data in the mobile phones of the "persons of interest" in the death of 23-year-old Christine Anjelica Dacera last New Year's Day.
"The NBI has completed its forensic examination of tissues obtained from the subject's remains. It is currently coordinating with the Makati Medical Center on related issues. The NBI digital forensic team will now proceed to examine the data in the mobile phones of the persons of interest," Justice Secretary Menardo Guevarra told reporters Monday.
The Makati City Prosecutor's Office set a second hearing on Jan. 27 as the Philippine National Police is still awaiting the results of forensics tests on Dacera's body such as DNA analysis, toxicology/chemical analysis, histopathology examination, and laboratory results from the Makati Medical Center.
Seven of the 11 respondents attended the initial preliminary investigation on Jan. 13 with five of them already having submitted counter-affidavits.
Dacera was found dead in her hotel room in Makati City around noon on Jan. 1 after a private New Year's Eve party with her friends.
The initial autopsy conducted by the Southern Police District's Crime Laboratory Office on Dacera showed that the cause of her death was "ruptured aortic aneurysm".
Dacera was laid to rest in her hometown in General Santos City on Jan. 10. (PNA)