By Filane Mikee Cervantes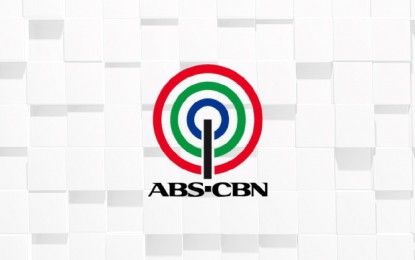 MANILA (Philippines News Agency) – Deputy Speaker Vilma Santos-Recto has filed a bill that would give broadcast giant ABS-CBN Corp. a fresh 25-year legislative franchise.
Santos filed on Jan. 5 House Bill No. 8298 seeking to renew for another 25 years ABS-CBN's legislative franchise. A copy of the bill was obtained by the media on Monday after its first reading during the plenary session.
In her explanatory note, Santos said ABS-CBN is the country's largest entertainment and media conglomerate in terms of revenue, operating income, net income, assets, equity, market capitalization, and number of employees.
She argued that the network's franchise should be renewed considering that television still remains as a "preferred mass medium in provinces and other far-flung areas despite the growing popularity of social media.
"ABS-CBN has remained steadfast in its commitment to reach out to as many Filipinos as possible by delivering their quality core programs closer to our countrymen by taking advantage of emerging broadcast technologies," she said.
To recall, Congress was unable to renew the network's congressional franchise before its expiration date on May 4, 2020.
ABS-CBN, upon the directive of the National Telecommunications Commission's (NTC) shutdown order, ceased its broadcast operations on May 5, 2020.
In July last year, the House Committee on Legislative Franchises approved – by a 70-11 vote, with one abstention – the resolution denying the franchise application of the network to construct, install, establish, operate, and maintain radio and broadcasting stations in the Philippines. Two other lawmakers inhibited from voting.
The previous House hearings have exhaustively discussed the network's franchise issues, including the citizenship of ABS-CBN chair emeritus Gabby Lopez; the possible violation of the constitutional limits on foreign ownership; reported labor and tax violations; and other violations of the terms of its legislative franchise.
The NTC on June 30, 2020 also issued two cease and desist orders, directing ABS-CBN to halt the operation of its digital television transmission using Amcara Broadcasting Corp.'s Channel 43 and the direct-to-home satellite transmission of its cable firm, Sky Cable Corp. (PNA)