By Joyce Ann L. Rocamora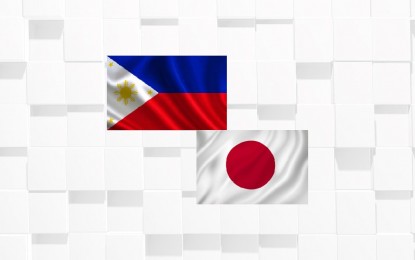 MANILA (Philippines News Agency) – The Japanese government will donate doses of AstraZeneca vaccine to the Philippines, Japan Ambassador to Manila Koshikawa Kazuhiko said Tuesday.
The envoy did not provide details about the number of doses that will be downloaded to Manila but assured that Tokyo will deliver the aid as soon as possible.
"Japan will donate AstraZeneca vaccines to the Philippines, and we'll make sure to deliver them at the soonest possible time so no one gets left behind during this pandemic," he said over Twitter.
The Japanese Embassy in Manila said the vaccine donation were manufactured in Japan and is part of its commitment to assist the member states of the Association of Southeast Asian Nations (Asean).
"This initiative is part of Japan's assistance to Asean countries and is outside of the COVAX Facility," it said.
"Close coordination will be done with the government of the Philippines going forward for the swift delivery of these much-needed jabs," it added.
Aside from the Philippines, other Asean members are Brunei, Cambodia, Indonesia, Laos, Malaysia, Myanmar, Singapore, Thailand, and Vietnam. (PNA)