By Joyce Ann L. Rocamora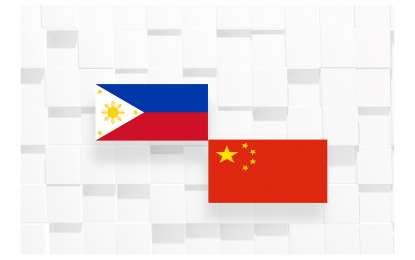 MANILA – Discussions on a possible oil and gas exploration in the West Philippine Sea between Manila and Beijing are still ongoing, Philippine Ambassador to China Jose Santiago Sta. Romana said Saturday.
"Talks are still ongoing. This issue, of course, is not a simple one, there are complicated issues but some progress has been made," he said in a forum organized by the Philippine Association for Chinese Studies.
While he remains optimistic these talks would advance further, the Filipino envoy admitted that time is now limited as the national election inches closer.
"We know that the time is quite limited so the next administration could continue where this current administration left off. We remain optimistic that perhaps, the talks would produce a positive outcome," he added.
Chinese Ambassador Huang Xilian, for his part, said Beijing is still keen to pursue oil explorations with Manila.
"It is a consensus between our two leaders to handle the South China Sea issue in a consultative manner… We believe the joint exploration of oil and gas would bring benefits to both our people," he said.
READ: PH needs new law for joint oil explorations
The two nations signed the memorandum of understanding on joint exploration in the South China Sea during Chinese President Xi Jinping's state visit in Manila last November 2018.
The MOU is the basis for the two governments to "negotiate on an accelerated basis arrangement to facilitate oil and gas exploration and exploitation in relevant maritime areas consistent with applicable rules of international law".
In the same forum, both envoys also raised the need to improve the two nations' military-to-military relations.
"This is one of the priority areas together with economic and other areas of cooperation. Certainly, what we want to promote is military-to-military dialogue as part of people-to-people, government-to-government exchanges, it's important for the militaries of both sides to understand each other and to have further understanding of each other's thinking, each other's views," Sta. Romana said.
The two countries and other Southeast Asian nations are locked in a maritime dispute over the South China Sea.
Sta. Romana said the West Philippine Sea issue "remains the most challenging" concern between Beijing and Manila, but this should not be the sum of its bilateral relations.
"We seek to resolve these differences through bilateral and multilateral diplomacy," he said. (PNA)