By Ferdinand Patinio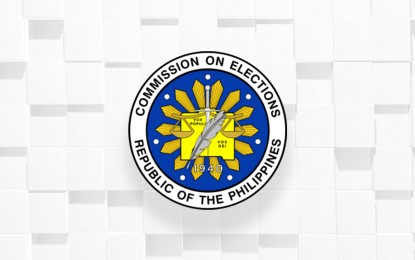 MANILA – The Commission on Elections (Comelec) is hoping that participation of Filipinos working and living abroad in the May 9 polls will surpass voter turnout in previous polls.
According to Comelec Commissioner Marlon Casquejo, they are targeting 36 to 37 percent of overseas voters' participation.
"Not all have submitted yet. So, hopefully, the numbers will still increase and reach to 36 to 37 percent," he said.
The current overseas voter turnout is already at 34.24 percent.
In past elections, voters' participation during presidential elections has been traditionally higher, with 2004 at 65 percent or 233,137 voters, 2010 with 153,323 voters (26 percent), and 32 percent in 2016 or 430,695 voters.
On the other hand, midterm polls had lower voter turnouts in 2007 with only 81,732 voters (16 percent), 118,823 voters (16 percent) in 2013, and 18 percent in 2019 with 336,447 voters
Meanwhile, Comelec Acting Spokesperson Atty. John Rex Laudiangco reported that
the local absentee voting (LAV) recorded its highest voter turnout.
He said the LAV has registered an 88 percent voter turnout.
"This is record-breaking for the LAV. This 88 percent. That's how high the turnout is," he added.
There are a total 84,357 individuals registered as local absentee voters.
In the 2010 LAV, the voter turnout is at 74 percent, while the 2013 polls recorded 64 percent voter participation.
The 2016 and 2019 LAV, both had 77 percent voter turnouts.
LAV participants are employees of the government in the military, police, health, members of the media, and others who are on duty during election day. (PNA)