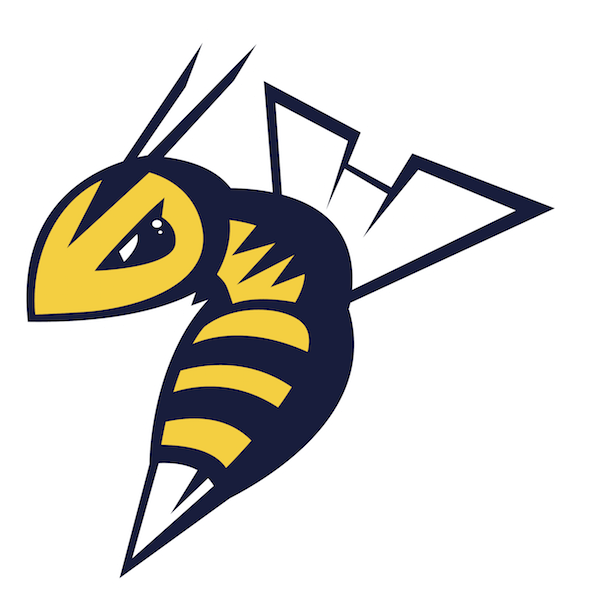 By Alex Jap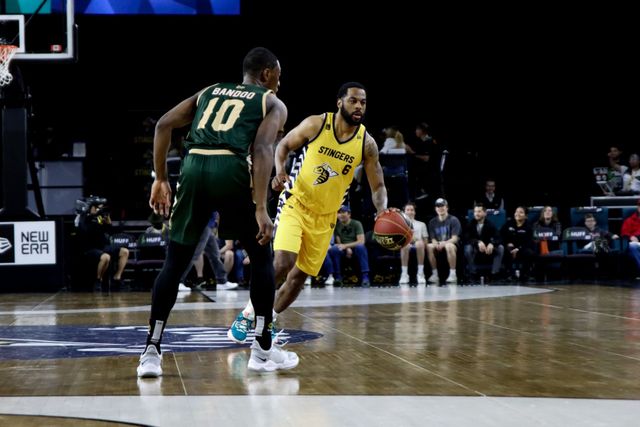 CEBL Veteran Set to Take the Stage at the Hangar This Summer
EDMONTON, AB – The Edmonton Stingers of the Canadian Elite basketball League (CEBL) announced Tuesday guard Adika Peter-McNeilly for his fifth consecutive season with the team. The two-time CEBL champion was named the CEBL Sixth Man Of the Year in 2021. He averaged 9.9 points and 3.5 rebounds in 20 games played last season while maintaining a 2:1 assist to turnover ratio..
"It's a blessing signing back with Edmonton for my 5th season," said Peter-McNeilly. "I'm excited to play in front of the best fans in the league and give it my all every night. The city and organization has embraced me since the inaugural season and that's the loyalty I stand with. Now it's time to win."
Peter-McNeilly's steady play has been a staple of the Stingers since the inaugural 2019 season, with the combo-guard averaging 10.7 points, 3.1 rebounds, and 2.7 assists per game across 60 career matchups with 6 games scoring 20 points or more. With a career three-point percentage of 34%, the former Ryerson Ram (now Toronto Metropolitan Bold) will help the Stingers space the floor this season.
Peter-McNeilly suited up for Saint Chamond Basket of the LNB Pro B league in France and CSM Focșani of the Romanian Liga Națională this past winter.
"Adika's veteran leadership is invaluable both on the court and in the locker room.," said Jordan Baker, head coach of the Edmonto Stingers Peter-McNeilly played alongside Baker from 2019-2022. "His ability to spread the floor and defend at a high level make him a perfect fit for what we are building in Edmonton."
Peter-McNeilly will rejoin Brody Clarke and Aher Uguak from the Stingers 2022 roster. The Stingers will tip-off their 2023 season in Calgary against the Surge May 27 before heading back to Edmonton for a rematch on May 28 at 4pm. Tickets are available online at www.thestingers.ca/tickets, or by contacting the Stingers front office via phone (1-87STINGERS) or email (tickets@thestingers.ca). (PR)