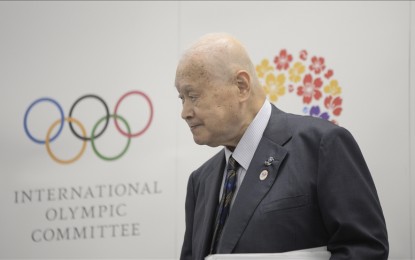 ISTANBUL (Anadolu/PNA) – Tokyo Olympics chief Yoshiro Mori resigned over sexist comments made at a meeting, Kyodo news agency reported on Friday.
Mori, who has led the Tokyo Olympic organizing committee since 2014, drew widespread criticism after saying that "women talk too much" in a meeting of the committee more than a week ago.
Initially scheduled for last July, the Tokyo Olympics were among a host of sporting events postponed worldwide because of the coronavirus pandemic.
They are due to be held this year in Tokyo from July 23 to Aug. 8, followed by the Paralympics from Aug. 24 to Sept. 5. (Anadolu)