By Ferdinand Patinio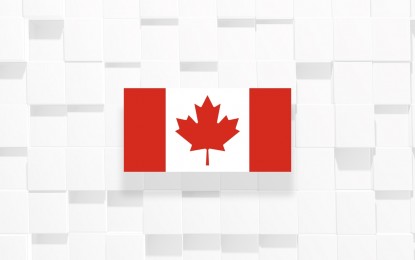 MANILA (Philippines News Agency)– An official of the Philippine Overseas Labor Office (POLO) in Canada on Friday disclosed an emerging sector that would be needing Filipino workers in the host country. 
Labor Attaché Rachel Zozobrado-Nagayo said the possible employment opportunity for overseas Filipino workers (OFWs) is the flourishing construction industry in Toronto.
"There is an industry, which I think that can possibly recruit Filipino workers. The construction industry here is booming even during the pandemic," Zozobrado-Nagayo said in a virtual forum.
She said several employers have begun communicating with them regarding the process of hiring OFWs.
"Many employers are talking to us regarding the deployment process of our workers. They are looking at hiring Filipinos who are already here in Canada. So we always explain to them that Filipinos who are here, are already employed," she said. "We encourage them to try to recruit from the Philippines, of course, through our licensed recruitment agencies."
Zozobrado-Nagayo said aside from health care workers (HCWs), the host country is also looking for truck drivers, farm and fish plant workers, and workers in the food industry and food production.
"In Quebec, they are looking for welders, chief operators, and then in the construction industry, we expect an increase in the demand since nobody in Canada would like to work in construction. That's why they are going outside of Canada, so I believe it will be the reason for the demand on Filipino workers," she added.
There are about 800,000 Filipinos in Canada.
About 4,000 of them are OFWs who have been verified by the POLO in Toronto since 2018. (PNA)