By Joyce Ann L. Rocamora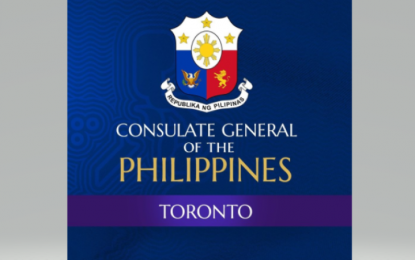 MANILA – The Philippine Consulate General in Toronto confirmed on Wednesday the death of a Filipino-Canadian and her daughter in a tragic stabbing in Toronto last week.
Elvie Sig-Od and her 20-year-old daughter Angelica Sig-Od were inside a vehicle when her former husband, Godfrey, stabbed them to death.
Godfrey, according to reports, is now in the custody of the Toronto Police and had been charged with two counts of second-degree murder.
"The Consulate will coordinate the repatriation of remains of the mother and daughter who were both Canadian citizens at the time of their deaths," said Philippine Consul General in Toronto Orontes Castro.
"The Consulate General will also continue to monitor this case accordingly. The Philippine government expresses its sincerest condolences and sympathies to the family," he added.
Marvin Dolores, the pastor of the church where Elvie attends, has set up a GoFundMe page to raise funds for the repatriation of the two who, he said, had no relatives in Ontario.
"I am raising funds for the funeral and sending the body of Elvie and Angelica Sig-od back to the Philippines, who were the victim of murder in North York, Ontario," the page read.
"They do not have relatives here in Ontario to arrange their funeral so, as their Pastor, I decided to ask for your help to raise funds to provide them with a decent funeral and send their bodies to the Philippines." (PNA)